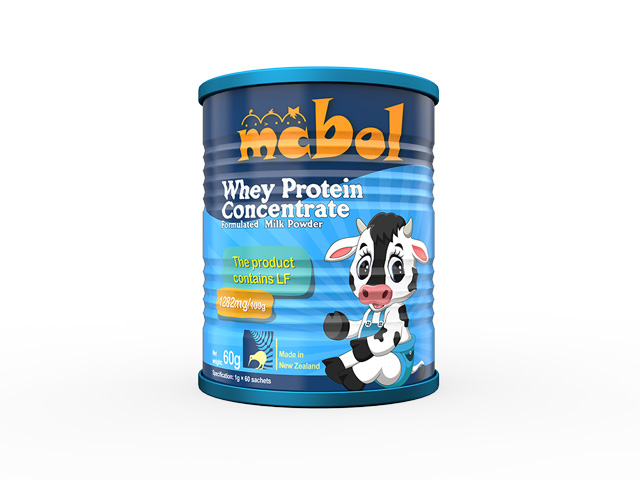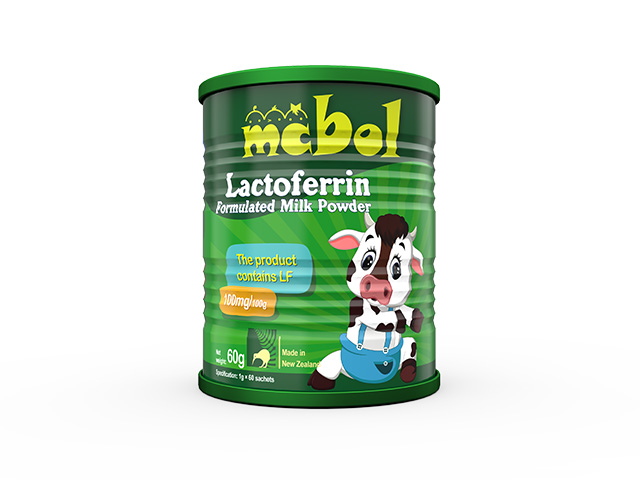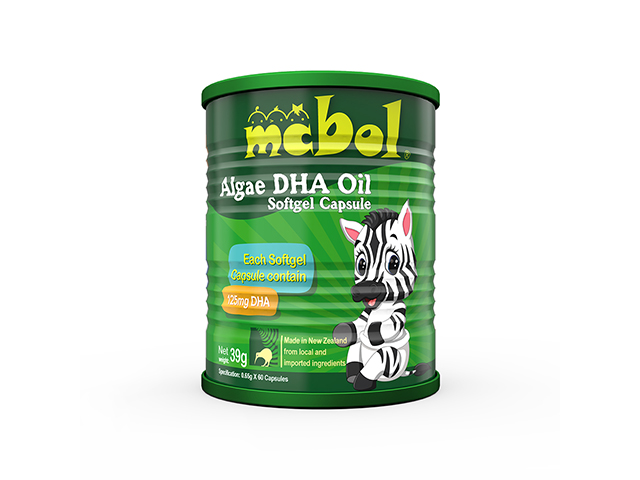 Naturies - unique resources
New Zealand is known of the last purest land on earth. It owns abundant natural resources, such as marine, forest and plant resource, also has well developed dairy, bee, agriculture and farming industries. Naturies' global develop is based on unique New Zealand resources.
Naturies - advanced nutritional science
Naturies owns its nutrition research centre, which is an important foundation to keep the advance research and raw material to be used in its products. The investment in science and nutrition is a vital part for Naturies. For the next few years, the nutrition research team will focus on plant nutrition and its clinical research.
Naturies - strict health & safety and quality management systems
From raw materials purchase, manufacture to logistic processes, Naturies' products are strictly follow Risk Management Program(RMP) which includes HACCP critical risk points and quality control. Every Naturies product has our high standard guarantee.
Naturies - based on local, service worldwide
Naturies is based on New Zealandresources and combined with other countries' resources to provide best quality nutrition and health service. Naturies' product is available on Auckland City Pharmacy, Kiwi souvenirs shops and Newton Pharmacy etc in New Zealand as well as Nepstar Chain Drugstore, LBX Pharmacy, Friendship Store and a number of other pharmacies and stores. The next step is to expand Naturies' sale to Japan, Korean, India, North America, Middle East and South East Asian markets.